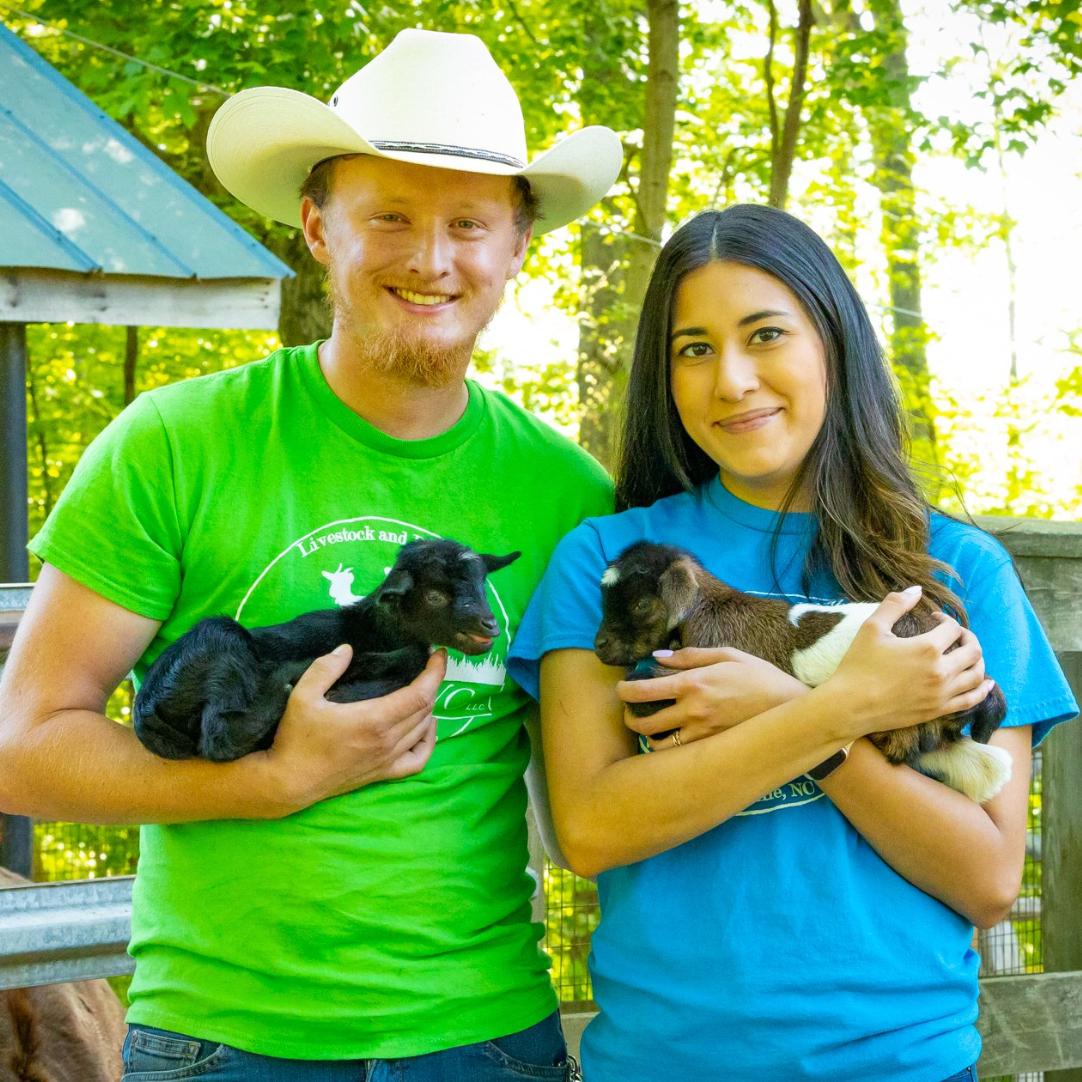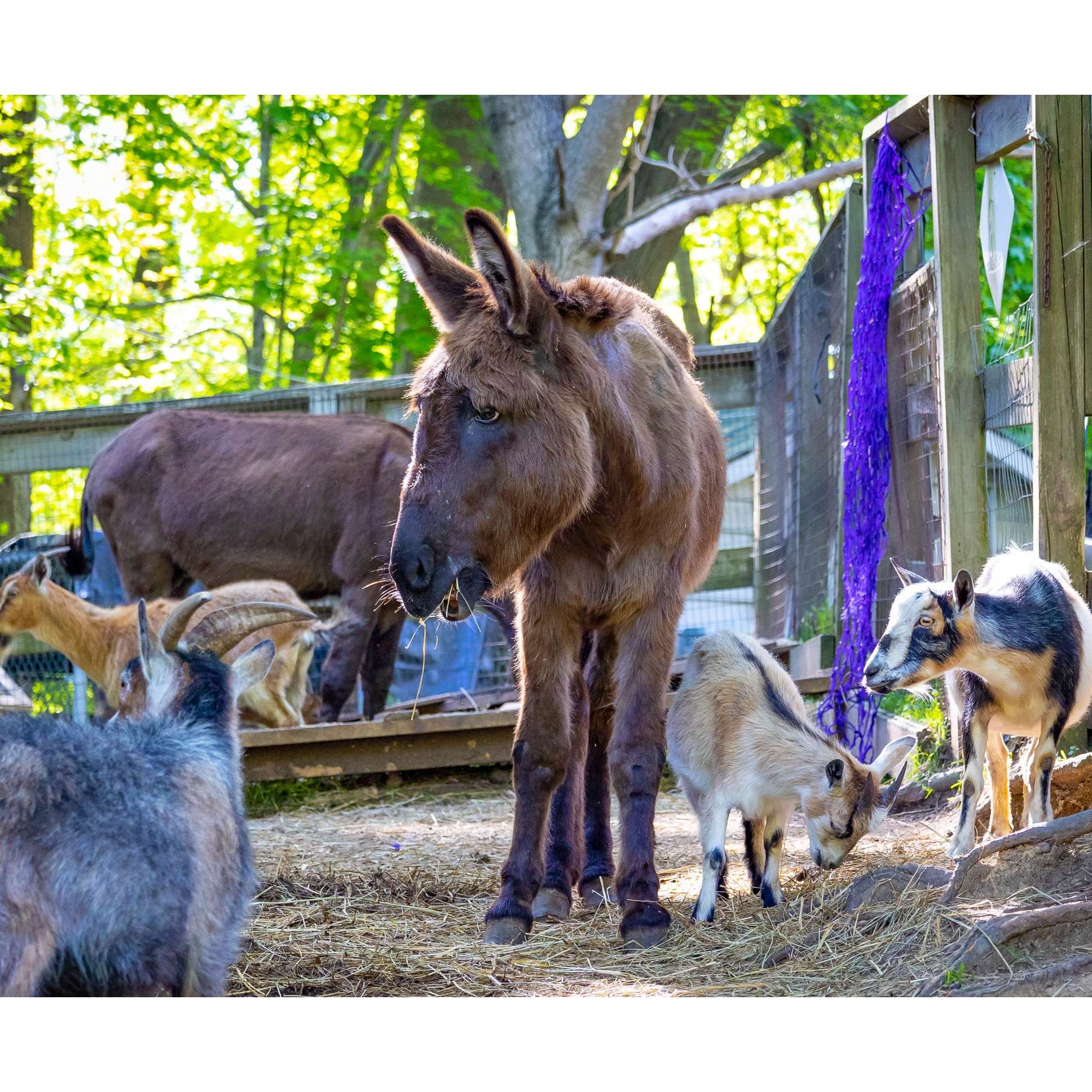 Rierson Farms NC
Contact: Zachary and Monica Rierson
Address: 365 Paul Kennedy Road Thomasville, NC, 27360
Phone: 336-689-4795
About Us
Rierson Farms NC is a small, family-owned farm servicing Davidson County and surrounding areas in North Carolina. We offer the local community a variety of fresh farm products such as pasture raised eggs, seasonal produce, livestock, and goat milk soap. We are home to several feathered and furry friends, including goats, donkeys, chickens, guineas and more. We currently work with the Thomasville and Lexington Farmers Market to reach members of our community.

Rierson Farms NC was founded on the premise of bringing locally sourced produce and natural products at an affordable price. Along with this, we aim to eliminate common stigmas that deter people from shopping at farmer's markets and shopping locally by providing education and a sense of inclusion, to create a sense of comfort in buying and supporting local. At the end of the day, when you shop with us, we aim to provide, educate, and inspire others to support local, consume better, and develop a sense of giving back to others.


Practices
We take pride in growing naturally on our farm after seeing our grandparents fight chronic health problems stemming from chemicals used in commercial growing practices. We utilize our animals and what our farm offers to create a growing environment free of synthetic fertilizers and pesticides. At the end of the day, we want to feel confident that our customers are receiving the highest quality produce possible, grown safely and free from harmful additives.