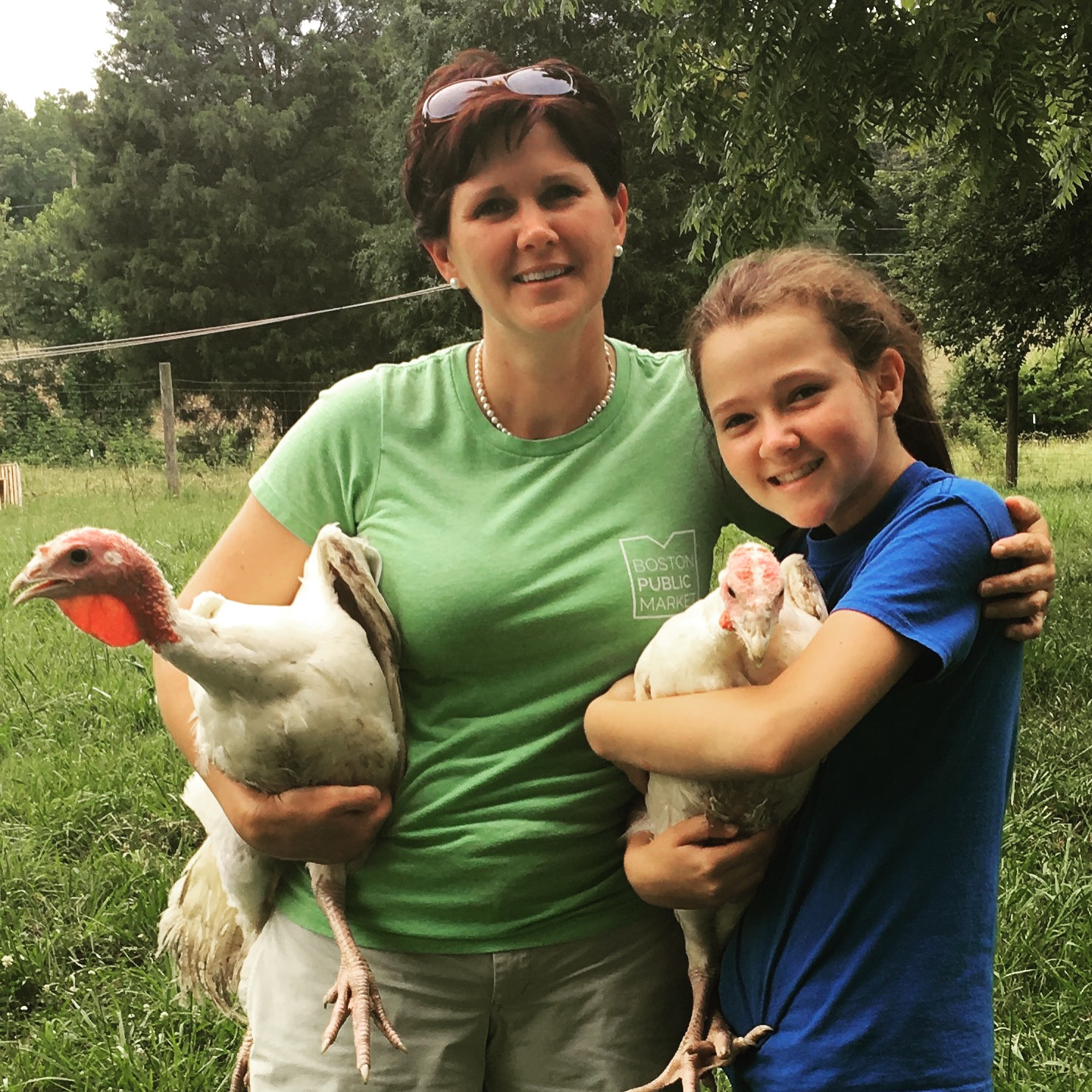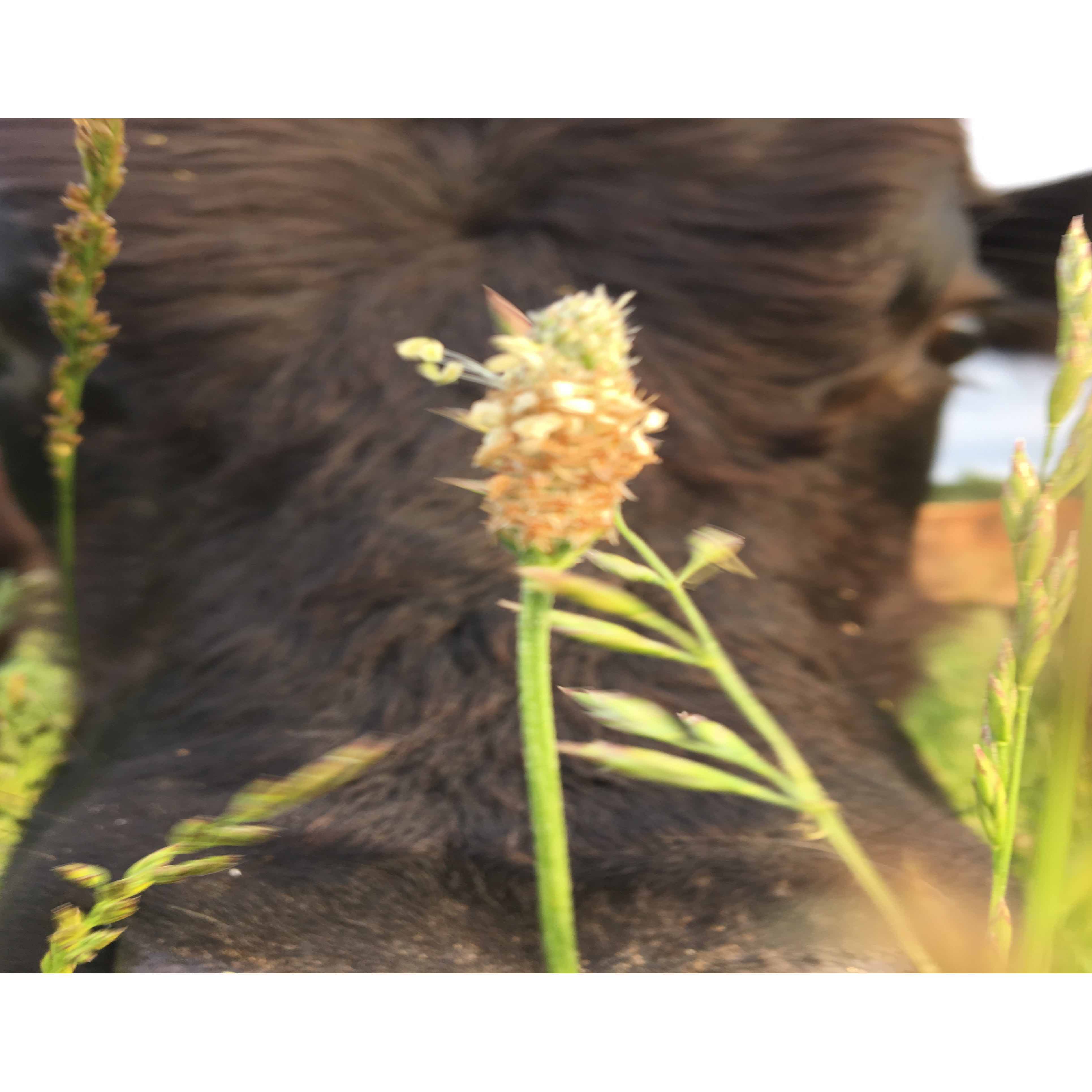 Crossings Farm
Contact: Ben and Jennifer Rosecrans
Address: 1211 S Payne Road Lexington , NC, 27295
Phone: 336-596-4271
About Us
Crossings is a local, beyond organic farm in Lexington, North Carolina that raises pastured chicken, wood lot pork, and 100% grass-fed beef! Our offerings also include seasonal lettuces, veggies and well as some pre-pared meals. We are a family farm and believe with rotational grazing and fresh pastures we can create healthier meat for our family, and yours.

Practices
Do you know where your food comes from? We do.

We breed and raise our pigs and cows right here on the farm. Our chickens come to us as day old chicks and stay here until they are ready to go to your freezer. We know every animal that comes from our farm is raised as naturally as possible- right here in Lexington, North Carolina.