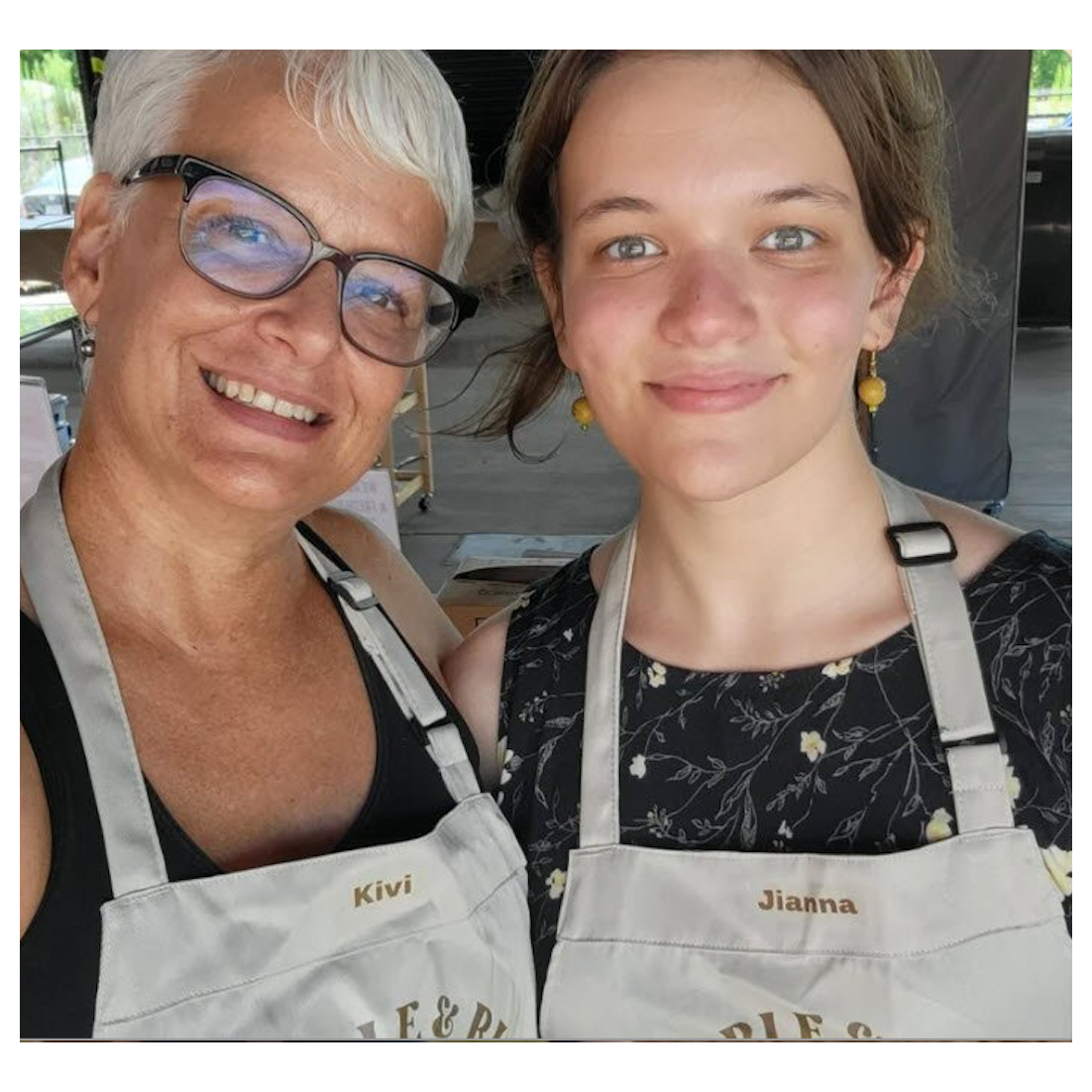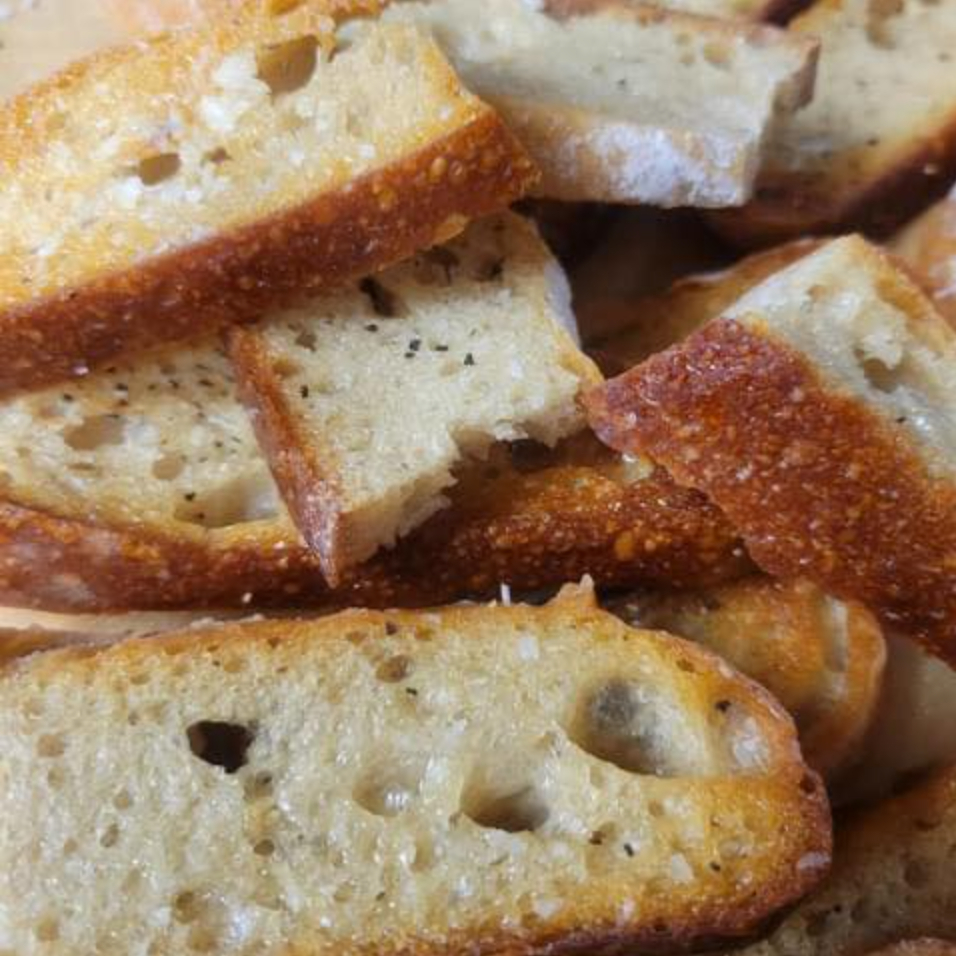 Rabble and Rise Baking Company
Contact: Kivi and Jianna Miller
Address: 319 Becks Church Road Lexington, NC, 27292
Phone: 336-870-0251
About Us
Rabble and Rise Baking Co. creates delicious home-baked goods in an NC Department of Agriculture-certified home kitchen behind our home in Lexington.

We are a Gen X mother and teenage daughter team who like to get into good trouble (we've been called rabble-rousers on more than one occasion). Kivi started teaching Jianna to bake as a toddler and we still get excited every time we get a really pretty rise in our yeast breads. Thus the origin of our name: Rabble and Rise Baking Co.


Practices
We frequently use local fruits and vegetables from our local farmers in our baked goods. We also source high-quality chocolate and flour from companies like King Arthur Baking Company and Ghirardelli Chocolate Company.

We don't use any preservatives in our baking, so our yeast breads are best eaten within 4 days of purchase. Quick breads and desserts will often last up to a week, but this depends largely on the temperature, humidity, and storage in your home.

Because of the relatively short shelf-life compared to grocery-store items that are packed with chemical preservatives, we ensure that all of our recipes do freeze well. If you won't finish your Rabble and Rise baked goods within our suggested times, simply wrap them well in cling wrap or foil and place them inside a ziploc freezer bag (or use a double plastic bag for larger bread boules), squeezing out as much air as you can. Defrost for 4-6 hours, and you'll be fine!