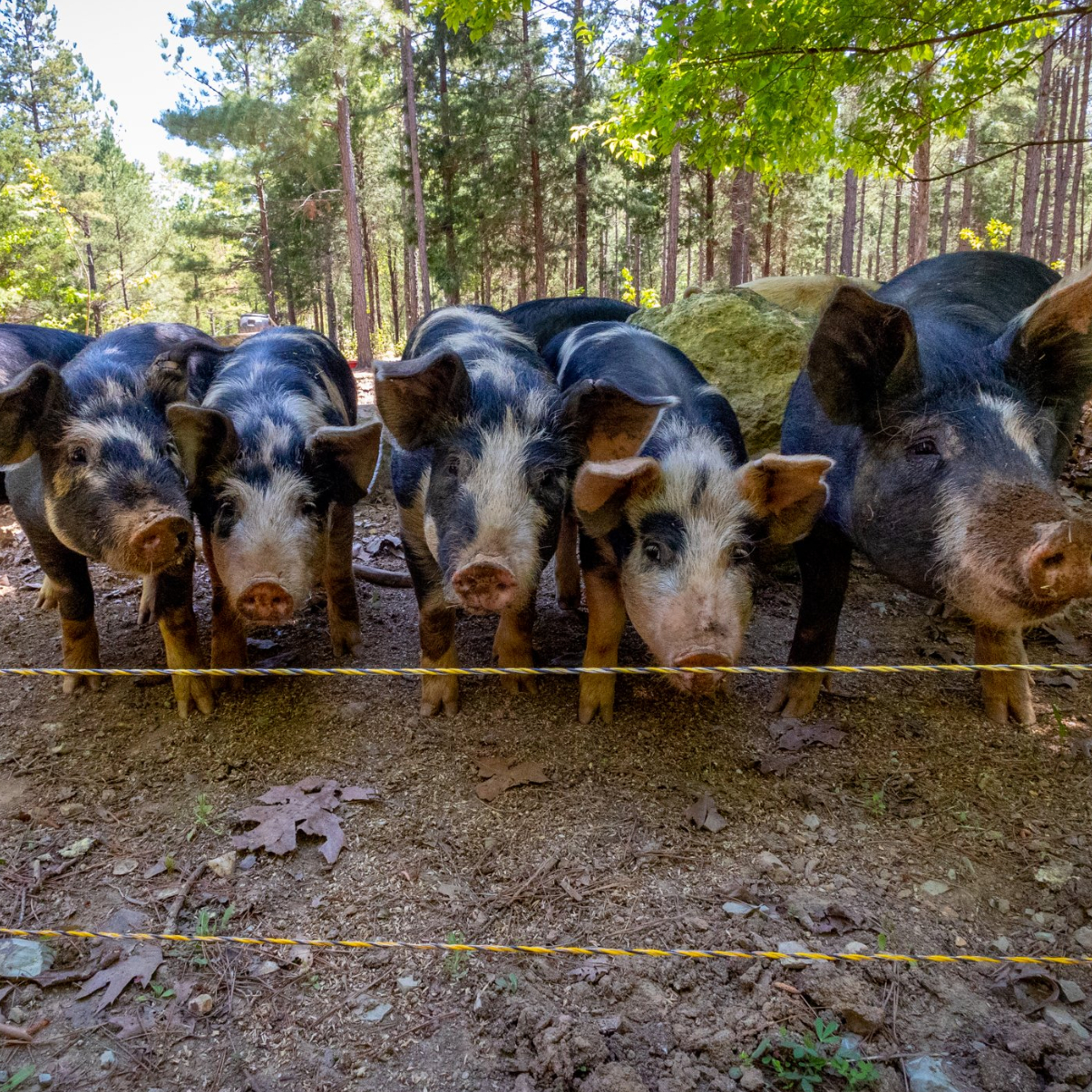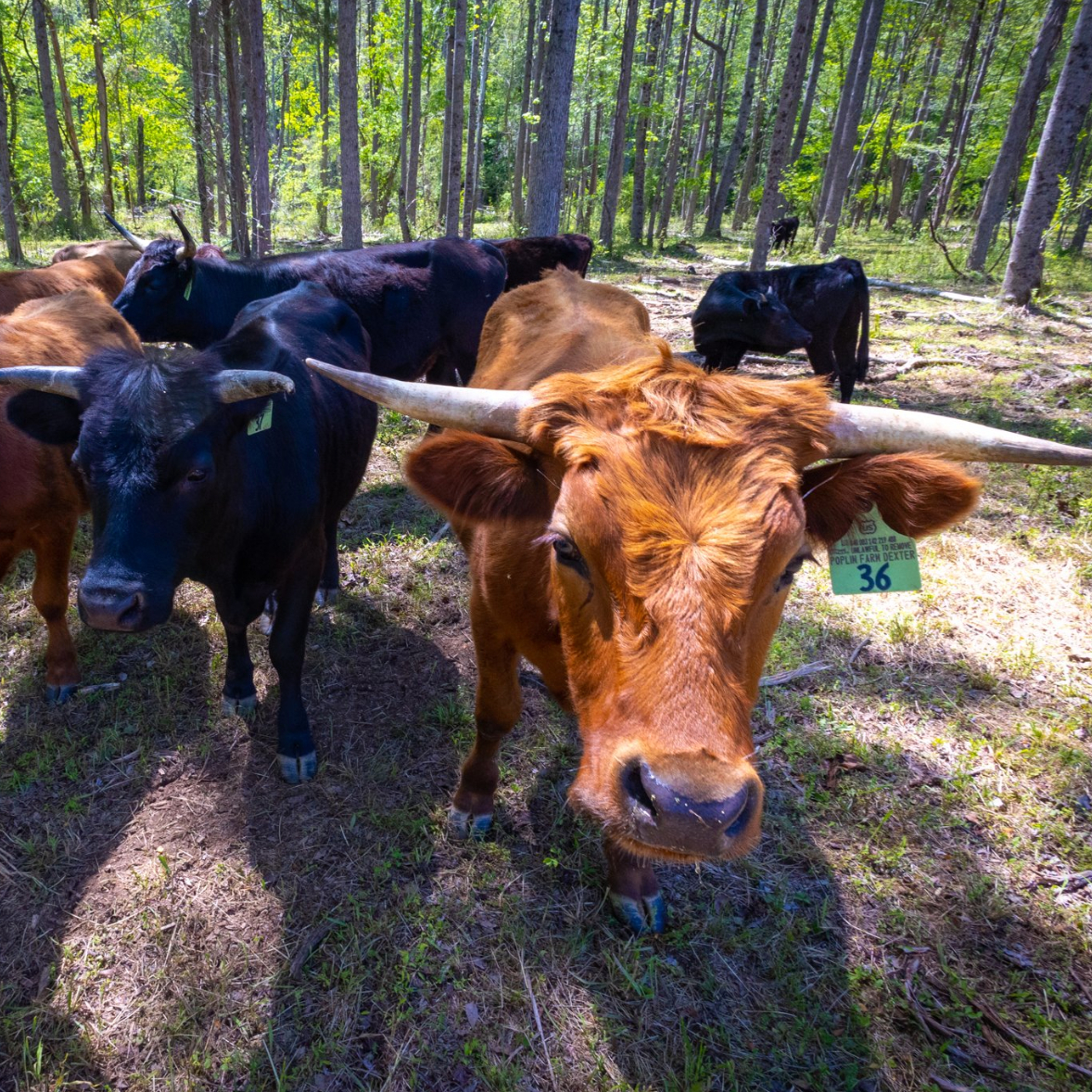 Klymer Ridge Farm and Homestead
Contact: Thad Wymer
Address: 2151 Kennedy Farm Road N Thomasville, NC, 27360
Phone: 336-215-6457
About Us
We are a small farm in Thomasville NC, we strive to provide our community with premium beef, pork, poultry and eggs through holistic management of our livestock using regenerative practices to build soil and quality forage at the same time!
Practices
We utilize regenerative agriculture, an approach to food and farming system that focuses on topsoil regeneration, increasing biodiversity, improving the water cycle, enhancing the local ecosystem and as a result, increasing the land's resilience to climate change.

By strategically managing our livestock, we are able to use our animals to help regenerate the soil on his land, clear new pasture and sequester carbon and build overall soil health.